Bariatric Pre-Surgical Evaluations
The decision to undergo a life changing surgical procedure is nothing to take lightly. Once you have made the decision to move forward with Bariatric Surgery to combat obesity, one of the steps will be a Psychiatric Pre-surgical Evaluation. Work It Out Counseling offers a unique perspective to this evaluation. Our therapists, John Cothron and Massiel Hernandez, have been involved either directly or as a caretaker of a bariatric surgical patient and have seen it from a different light.
Our Approach
Each Bariatric patient comes to this decision for several different reasons and with a unique set of needs, experiences, and history. This uniqueness is the reasoning for a thorough individualized assessment. This assessment will help each person to meet the challenges that they will face as they learn a new way of eating and living. The purpose of the psychological evaluation is to support the long term success of your surgery and lifestyle changes. When you choose Work It Out Counseling to perform your evaluation, you can be certain that you will receive the best care available and will have an advocate to assist you through this step of moving toward your surgery date. We are also available after your surgery should you need follow-up therapy.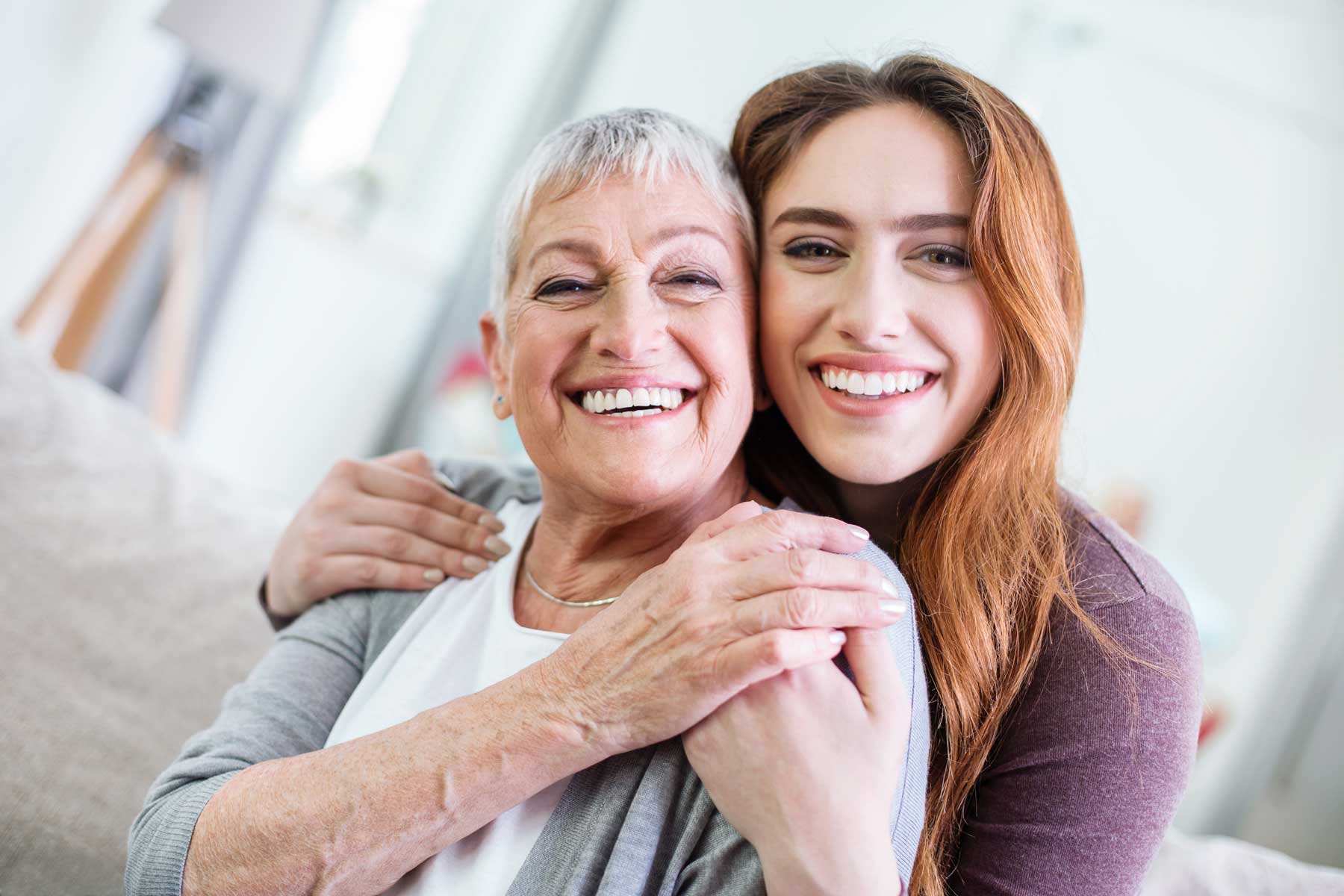 How does it work?
When an evaluation is scheduled, your therapist will send you several intake forms and questionnaires. It is important that you complete every piece of information requested or your appointment will have to be rescheduled as your therapist will need time to review your forms and prepare for your session. Evaluations usually take only one session, lasting from 1-2 hours. You will meet with a licensed therapist for an interview that will last about an hour to review your intake paperwork and for the therapist to assess your unique situation. Please remember, there are no right answers or wrong answers to any of the questions or the during your conversation with your therapist. They are simply designed to provide as much information as possible about your attitudes, behaviors, emotions that may impact you during the surgical recovery. It is very important that you provide honest, candid answers, as this will ensure your medical team can best meet your needs. A report will be sent to your physician within a few days of your appointment. The evaluation meets standards set by the American Society for Bariatric Surgery and the Veteran's Health Care Administration MOVE program, as well as general ethical standards set by the American Psychological Association.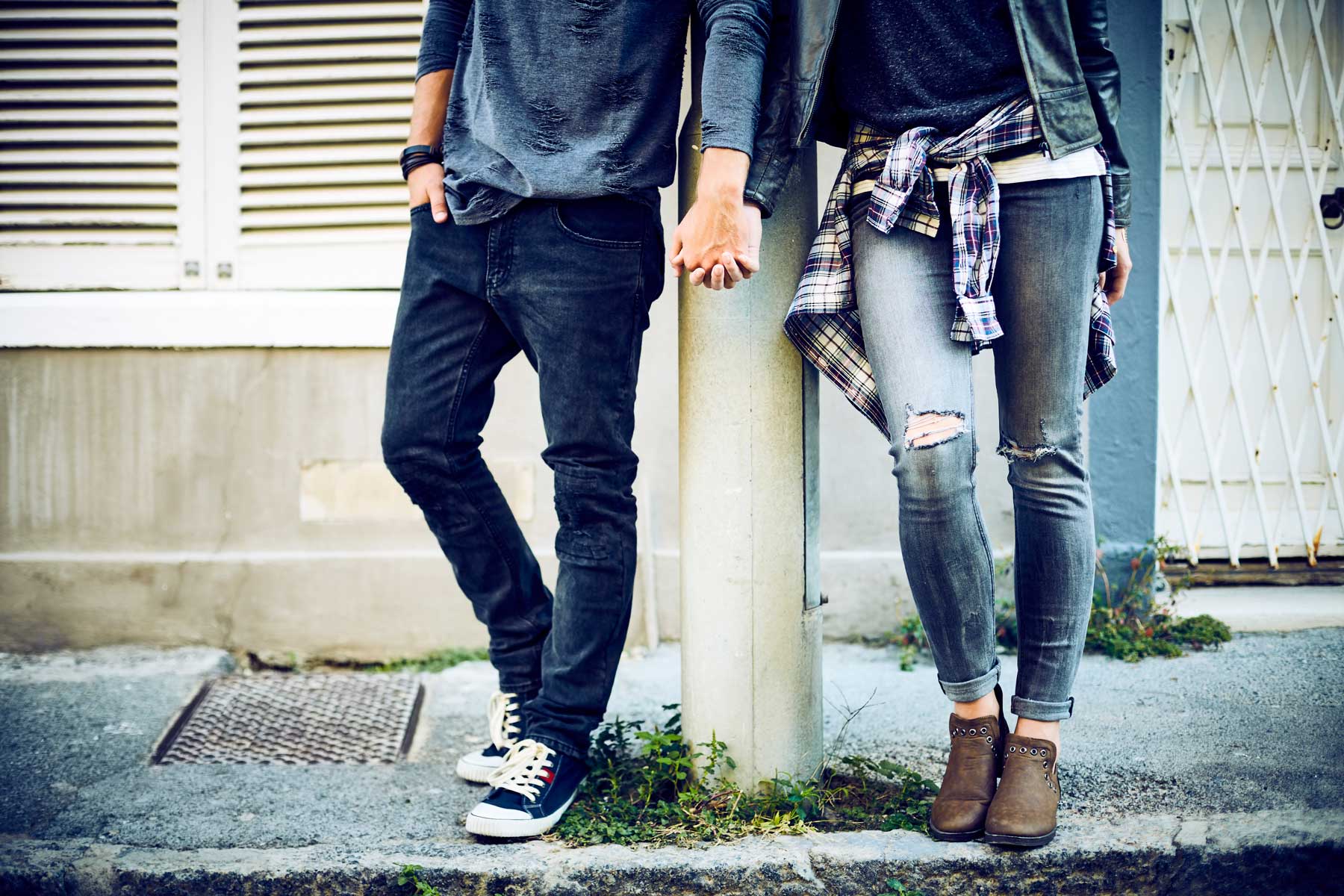 Evaluation Fees
The total cost for the evaluation is $150. Payment is due at the time of the appointment. For your convenience, all major credit cards are accepted.