Trauma Resolution
Trauma can strike anyone at any time. No one is immune to it.
Our Approach
Post-traumatic stress (PTS) is a mental health condition that's triggered by a terrifying event — either experiencing it or witnessing it.
Symptoms may include flashbacks, nightmares, and severe anxiety, as well as uncontrollable thoughts about the event.
Most people who go through traumatic events may have temporary difficulty adjusting and coping, but with time and good self-care, they usually get better. If the symptoms get worse, last for months or even years, and interfere with your day-to-day functioning, you may have PTS.
Getting effective treatment after PTS symptoms develop can be critical to reduce symptoms and improve function.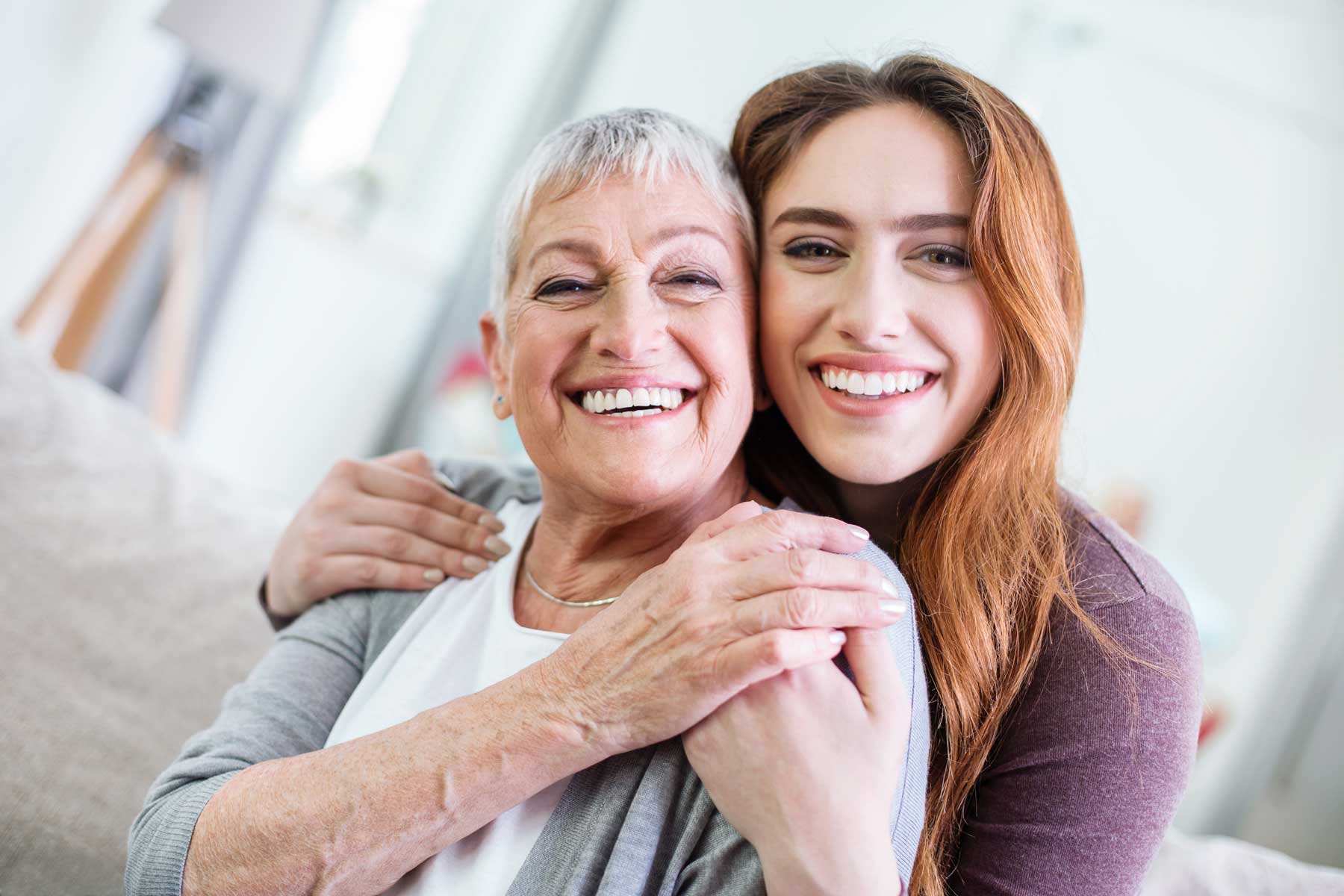 How does it work?
Trauma can be known or unknown. We must first discover the cause of the trauma and determine the best method to resolve it.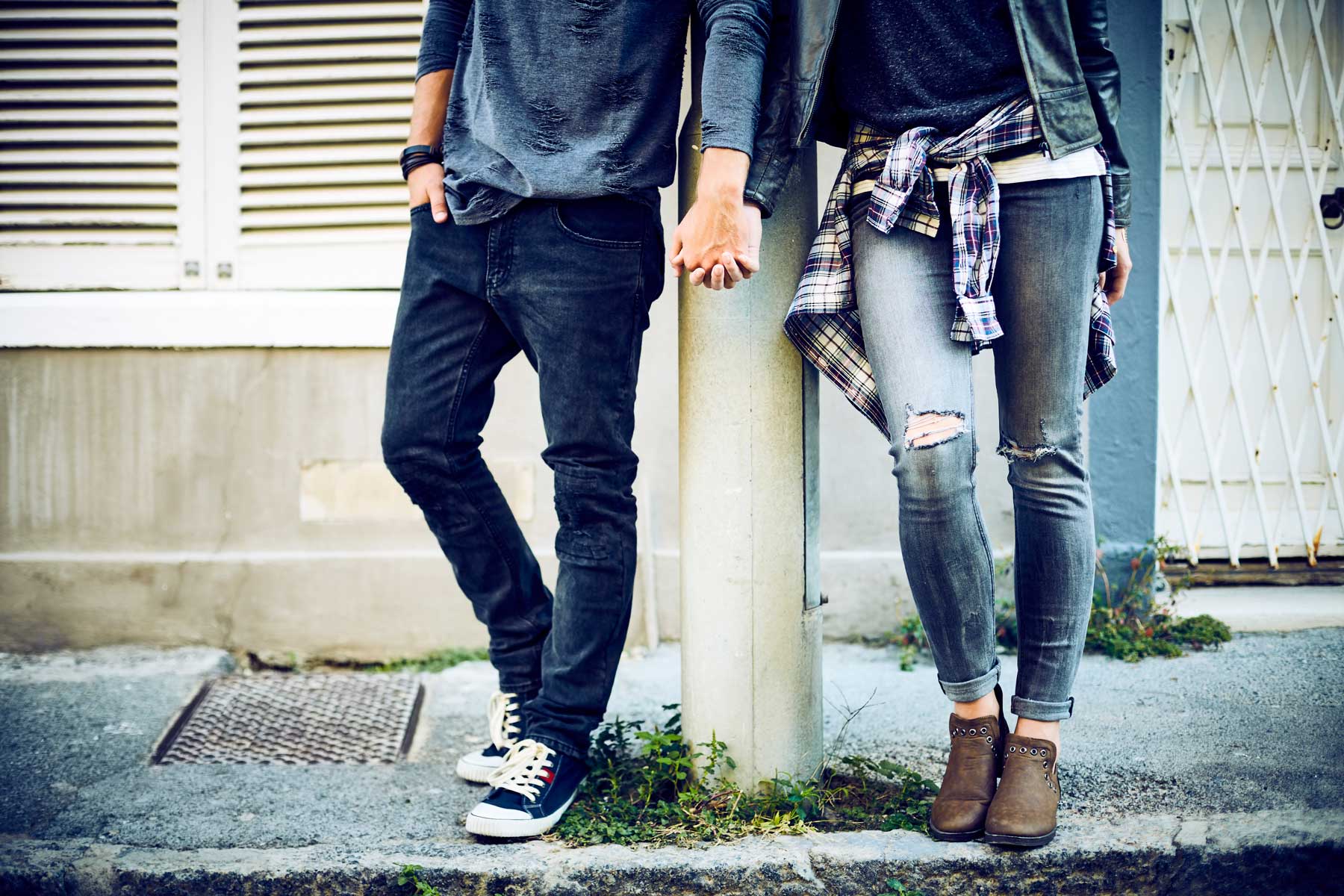 Steps we take.
Trauma can be treated in a variety of ways, and we are trained in Accelerated Resolution Therapy (A.R.T.) and are certified in Reconsolidation of Traumatic Memories (RTM). Both approaches take between 3 and 7 sessions to clear the trauma. Sometimes while clearing one trauma, patients may recall other traumas that have been suppressed, and those traumas will be dealt with as they arise.