Adolescents and Teenagers
Our children and teenagers are faced with a tougher outside world that what we grew up with. More is expected of them and at younger ages. Sometimes its just too much.
Our Approach
Having an adolescent in the home can be challenging at times, which is why we work with both the parent and the child. Having healthy boundaries is a must, and sometimes those boundaries are not clearly understood and can cause friction.
All sessions are confidential and built on trust between the therapist and the client. Any important information shared with the counselor will also be encouraged to be shared with the parent by the client if need be in session to help the client to feel safe. Trust with the client is vital and maintained.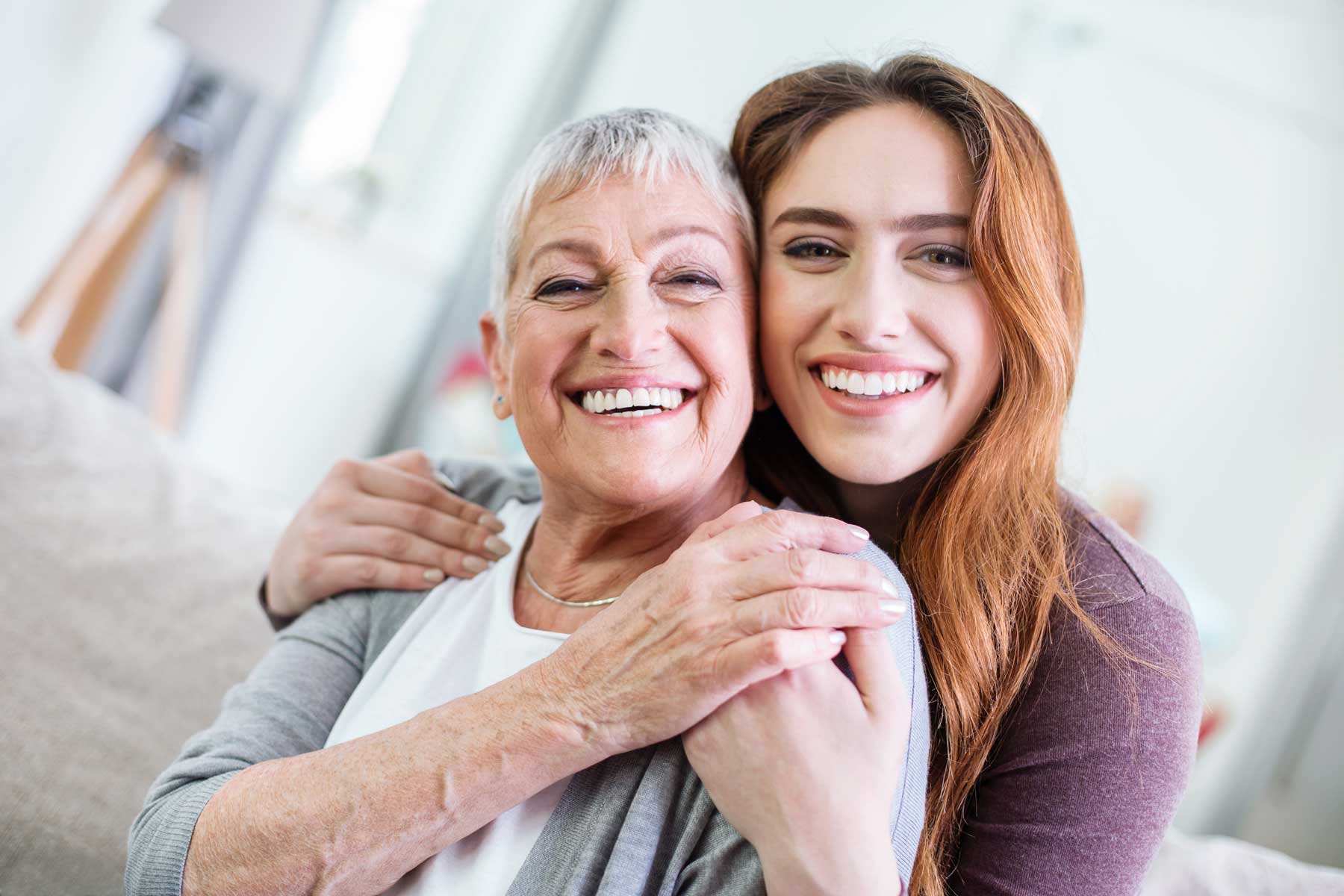 How does it work?
Working with children and young adults takes time, consistency, and trust. We work with our client and their family to begin the process of building trust through consistent targeted counseling.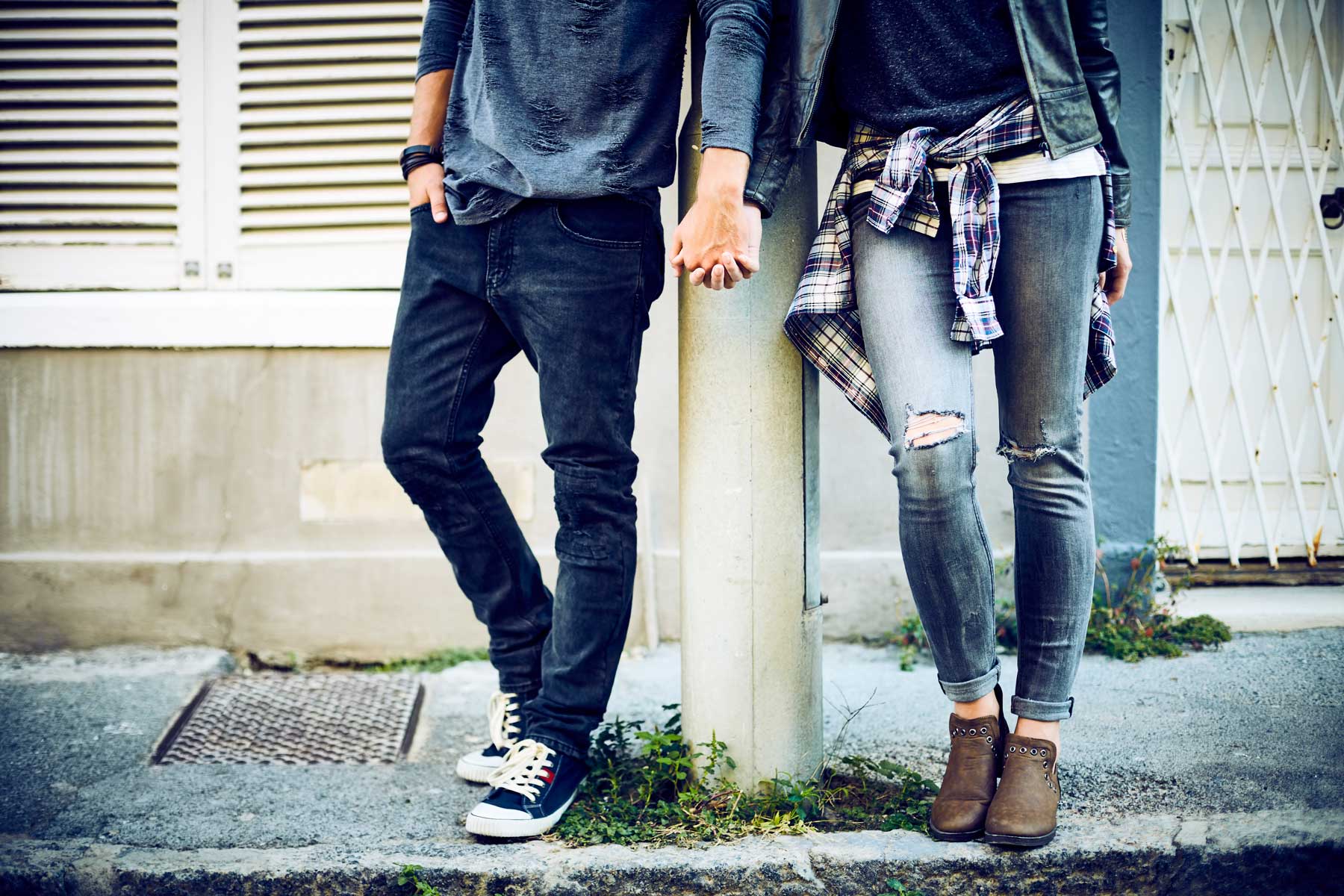 Steps we take.
We meet with the parents first and get an understanding of the family dynamics, personalities involved, and general overview of the issue(s). A treatment plan is established, and we start the hard work of addressing the problems that are present and any that arise.