Enhance Total Body Health with Work It Out Counseling

Categories:
Tags:
Enhance Total Body Health with Work It Out Counseling
Most would agree that maintaining total body health is critical to living a happier life. Whole-body wellness is essential – especially since every emotion we experience and action we perform influences our well-being and vice versa. Our emotions and actions directly affect our overall health. Achieving whole body health stimulates positive interactions with others as well as a healthier mental state because it is a never-ending cycle. Let's look at how counseling and massage might work together to help us all achieve total well-being and balance in our lives.
Massage therapy has numerous benefits:
More than 80% of disease is stress-related, according to research.
Massage has been highly successful in educating people about what it means to relax.
Massage therapy is more helpful than spinal manipulation and acupuncture for chronic lower back pain.
Massage also produces endorphins, improves circulation, and promotes an improvement in range of motion, which can lessen the need for pain medication.
Massage can help to reduce migraine symptoms and enhance sleep quality.
Massage can also help with osteoarthritis stiffness.
Massage has also been shown to be useful in reducing anxiety by lowering cortisol levels in the body and in reducing depression by raising neurotransmitter levels in the body.
Lymphatic massage, specifically intended for certain cancer clients, has been demonstrated to improve cancer-related symptoms such as pain, edema, exhaustion, and nausea.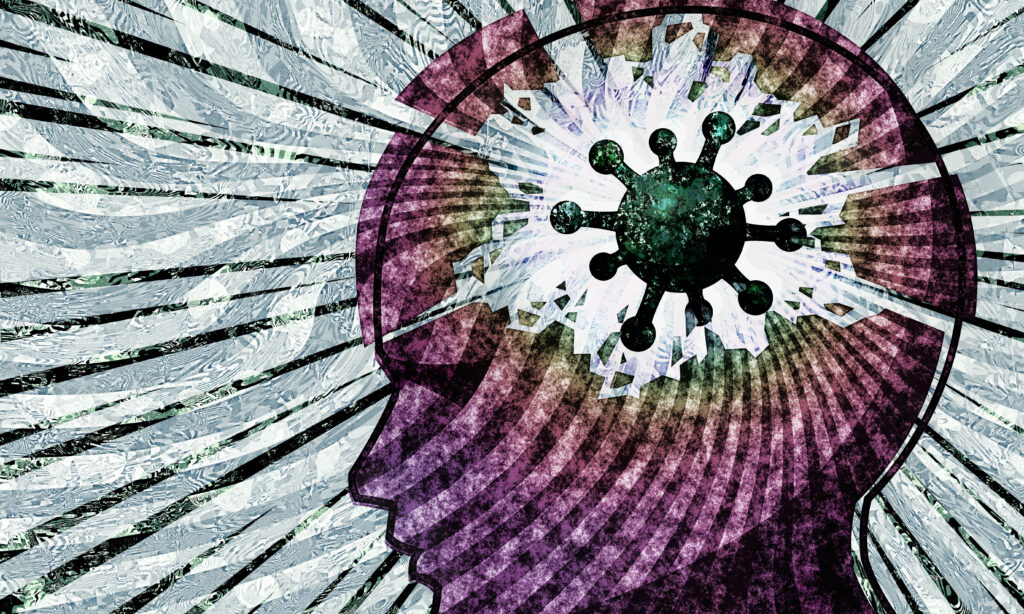 Unfortunately for those of us with a focus on whole body health, the COVID-19 pandemic presented more than a few challenges. Every day touch has since become a source of stress — and a negotiation of personal boundaries — in a way that it never was before the coronavirus pandemic.
Some people, especially those with already compromised health may have gone many months (or years at this point) without touch. It was one of the first things we were cautioned against, even before social distancing, masks, and stay-at-home orders became the new normal.
Studies have shown that clients in intensive care who receive massage therapy as an additional piece to their COVID-19 management had reduced cortisol levels and thus improved clinical outcomes.
Recently, we have become a touch-deprived society, which can lead to more sickness or emotional problems.
The goal of Work It Out Counseling is to help people in Clermont and Central Florida become the best versions of themselves. We believe that a healthy life is a good life and that individuals who are unwell are not experiencing their best lives. As a result, we've expanded our services to include in-house massage therapy. With this integrative approach, we continually add programs and treatment modalities to assist clients in making improvements in the areas that are most important to them.
Click here to schedule your therapeutic massage today and let's #workitout together.
Latest Posts
The Surprising Connection Between Mental Health & Heart Health
By:
Amanda Nichols
February 1, 2023